The LTcam was born from the meeting of the 3 companies Intercontrôle, Edevis and Thermoconcept. Below, learn more about the core business of each of us and the history of LTcam, from the discovery of the technology to the current product.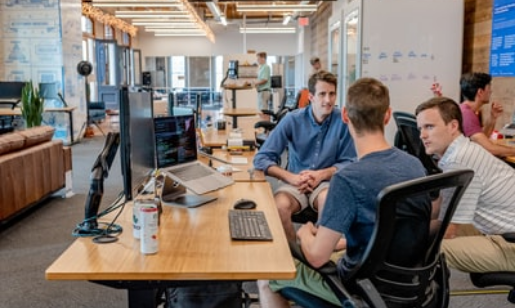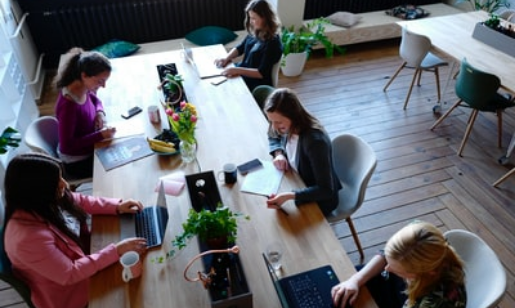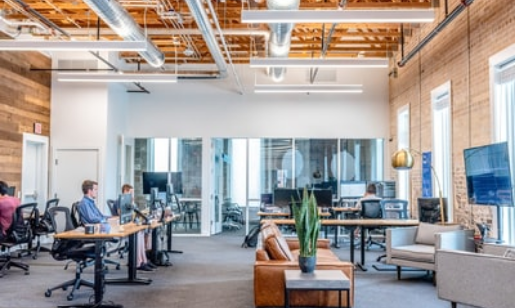 The combined know-how of 3 experts
.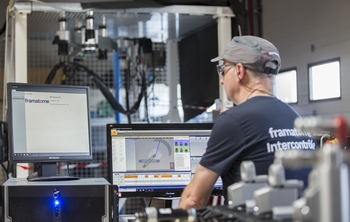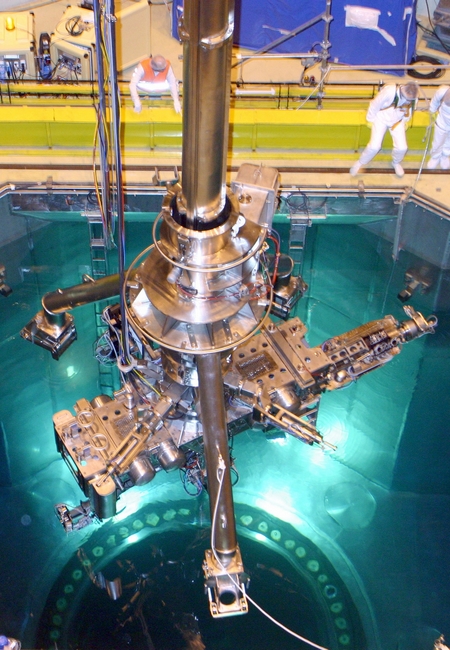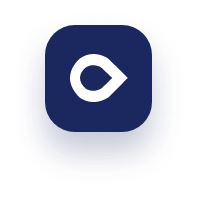 INTERCONTRÔLE
We provide safe, reliable and competitive Non Destructive Testing (NDT) solutions.
We inspect all primary components important for the safety of nuclear reactors using automated Non Destructive Testing.
For more than 45 years, we have been a leader in this field of activity.
We operate worldwide (France, Belgium, South Africa, Switzerland, Finland, United Kingdom, …) in compliance with the various codes used. More than 350 vessels and more than 5 million steam generator tubes of pressurised water nuclear reactors have been inspected throughout the world.
All Non Destructive Testing methods are used: standard and focused ultrasounds, mono and multi-frequency eddy currents, gammagraphy, television examination, penetrant testing and thermography.
More than 180 highly qualified operators, of whom 155 are certified by COFREND (French Confederation of Non-Destructive Testing) according to the NF EN ISO 9712 standard, use high-performance equipment as well as highly advanced data acquisition, analysis and processing systems.
We develop, qualify and implement its control equipment on site and ensure its maintenance as well as the logistics necessary for the smooth running of inspections.
We are also a centre of expertise in non-destructive testing: in order to meet our own development needs as well as our customers demands, more than 85 qualified engineers and technicians ensure the development and industrialisation of NDT methods, software and automated systems as well as the design and manufacture of sensors.
The achievements are very diverse and demonstrate Intercontrôle's expertise and capacity for innovation.
Quality, Safety and Performance are the fundamental values of Intercontrôle which is certified ISO 9001, OHSAS 18001 and CEFRI E.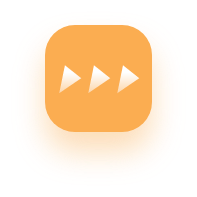 Edevis
Located in Stuttgart, Edevis has specialised in non-destructive testing by infrared thermography since 2002.
We are a small, highly specialised, interdisciplinary team of engineers, physicists and technicians dedicated solely to active thermography.
We develop hardware and software in-house, in order to provide state-of-the-art solutions for our various customers.
We provide inspection services, laboratory systems and automated testing solutions.
Active thermography is capable of inspecting composite materials, analysing coatings, studying welds and solders and detecting cracks, covering a wide range of applications.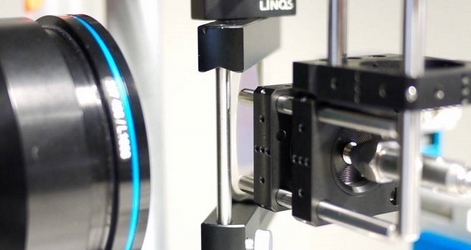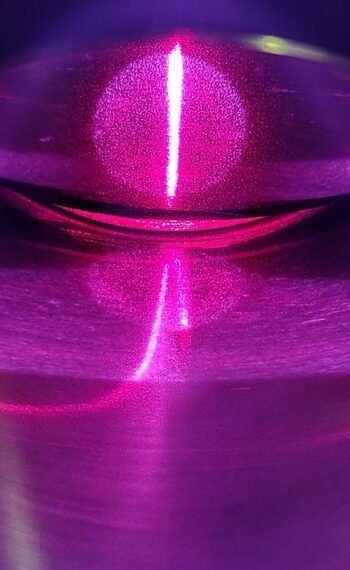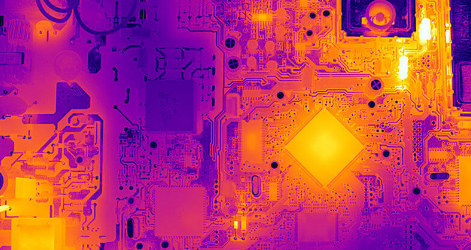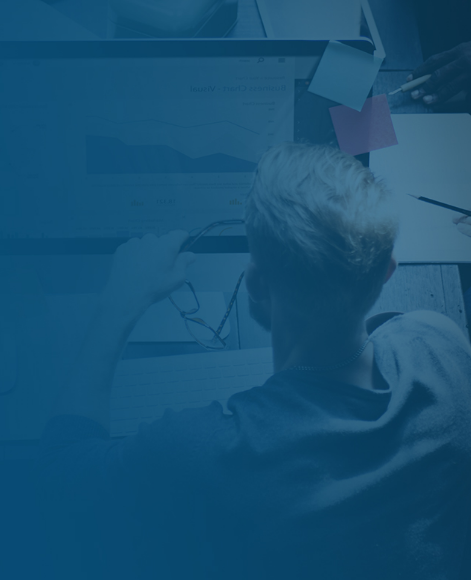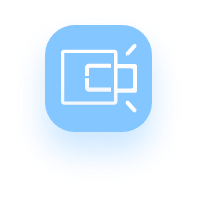 Thermoconcept
Since 2005, our company, based in Mérignac, has been recognised for its expertise in Non Destructive Testing (NDT) by Active Thermography as well as its expertise in thermal analysis of materials.
Our experts put their know-how at the service of two areas of specialisation: on the one hand the study of the thermal properties of materials and on the other hand the detection of defects by infrared thermography.
In this sense, we support manufacturers and research laboratories, from the definition of their real needs to the design of customised solutions, including the choice of suitable and adapted equipment.
Thermoconcept proposes the marketing of products and the realization of services in each of its 2 poles of specialization by always putting the customer at the heart of its reflection.
How has LTcam evolved: from idea to product?
1990
After validation of the technology, Intercontrôle designs the first mock-up of the system.
1995
Start of the development of the Active Photothermal Camera (CPA) by Intercontrôle. Development which will last until 2000.
2005
Sale of the first CPA co-developed with ONERA.
Deposit of a third patent: FR0504332.
2010
Signature of a study with EDF's General Technical Division (DTG).
2018
First discussions between Intercontrôle and Thermoconcept during a COFREND working group "Alternative to MT and PT".
JANUARY 15th, 2019
Official departure of the consortium between Intercontrôle, Thermoconcept and Edevis for the development of LTcam.
JANUARY 2021
Official launch of the LTcam.